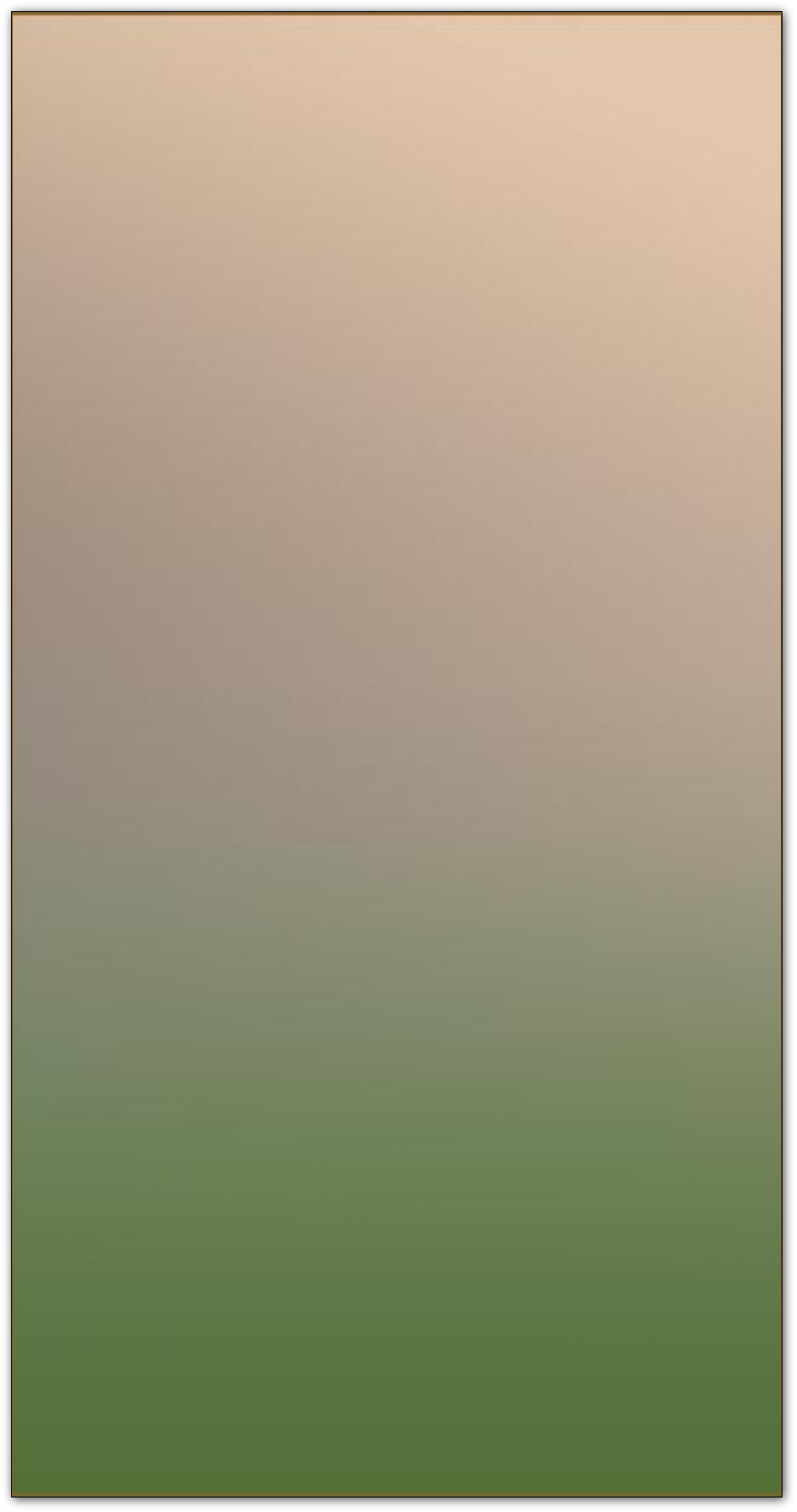 We have read and agree to all terms stated in the "Archery Club Waiver & Release of Liabilty
".
5735551212, no spaces, no dashes
.. .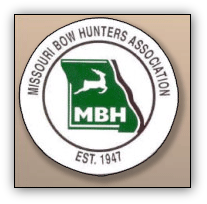 2018 MBH 600 Entry Form
May 6th, @ 10AM
5780 S Farm Rd
Road 141
Springfield MO 65810
Participants must be an MBH Member.
MBH Dues Form
Complete form and you will be directed to a payment page. Fees MUST be submitted at time of registration
Registration will not be considered complete unless accompanied by payment of fees. You will be forwarded to the payment page after completing this registration entry.