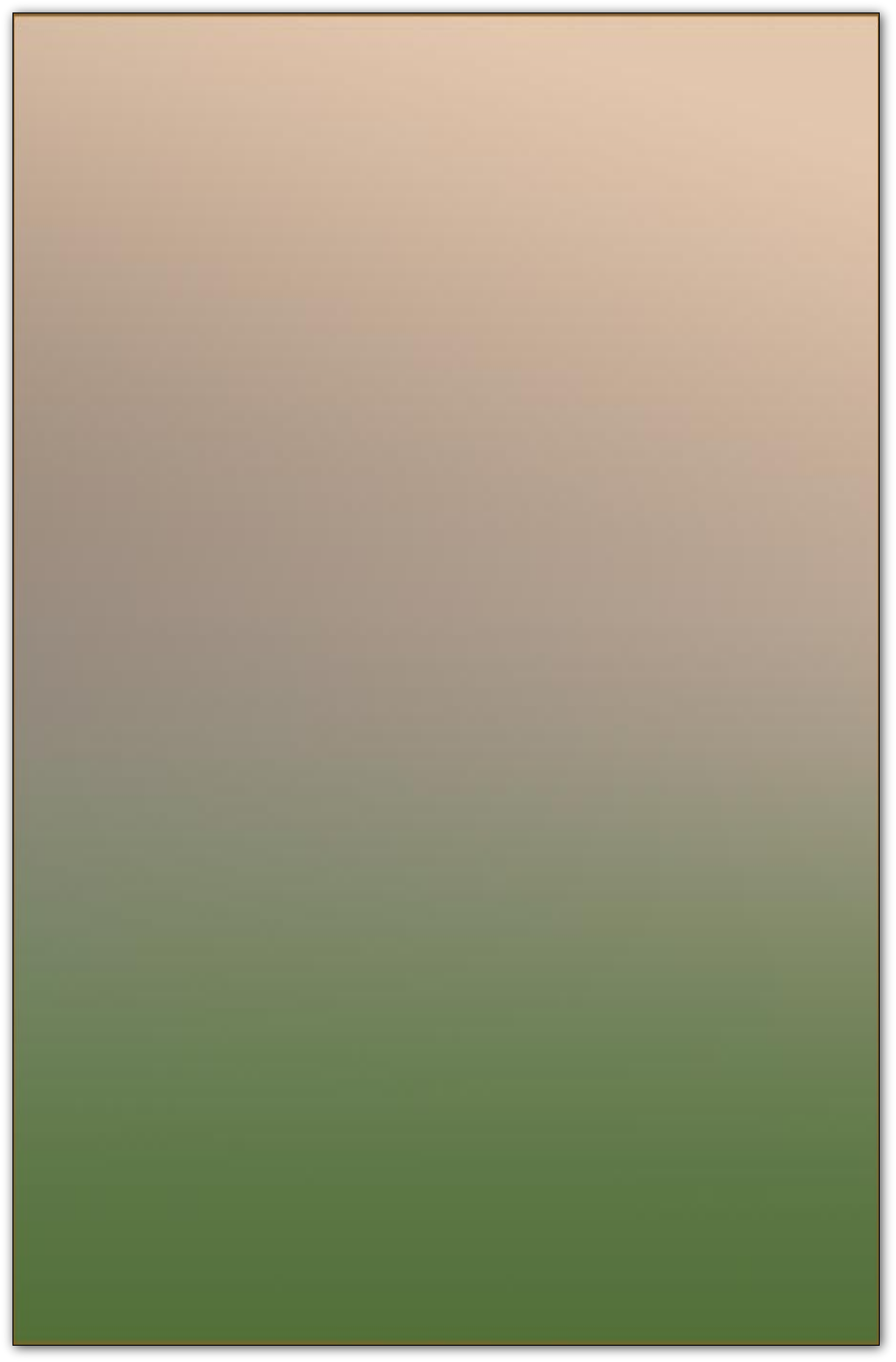 2018 MBH 600 Entry Form
Fees are $45.00 for Adults, $35 for U-18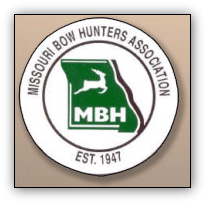 May 6th, @ 10AM
*
*
*
*
*
*
Registration will not be considered complete unless accompanied by payment of fees. You will be forwarded to the payment page after completing this registration entry.

Download the
form
and submit the application and payment by US Post Office
5780 S Farm Rd
Road 141
Springfield MO 65810
Participants must be an MBH Member.
MBH Dues Form

Complete form and you will be directed to a payment page. Fees MUST be submitted at time of registration