2017 State Indoor Individual Entry Form
Linn Technical College, Linn MO, March 4th& 5th
NFAA & MBH Membership is required
USA Archery Membership will be accepted in Lieu of NFAA Membership
After completing the registration form you will be directed to a page that confirms receipt and gives the info to pay by credit card or PayPal.
Adult = $45 - Child (Cub/Youth/YA) = $30 - Family = $115
.
All Required
Download the
form
and submit the application and payment by US Post Office
You can pay
NFAA&MBH
dues on-line here.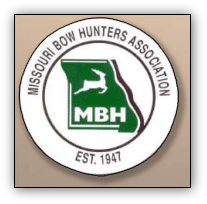 .