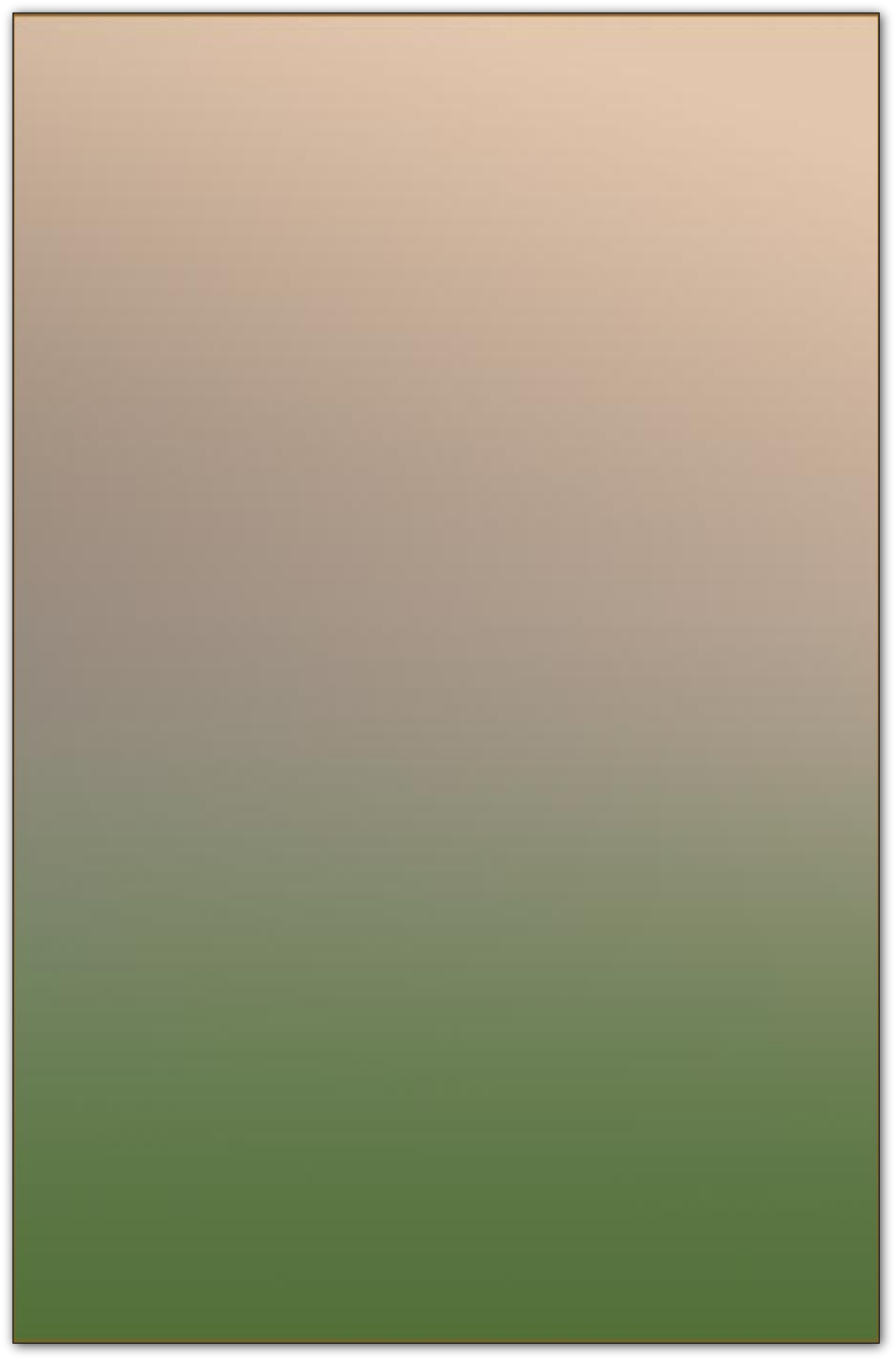 2018 State Indoor Team Entry Form
After completing the online form you will be directed to a page that enables you to pay by credit card or PayPal.
Printable team form
and mail to MBH Secretary.
No NFAA Requirement
$40 per team
All Required
.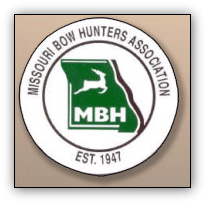 MBH Membership required for all shooters
..